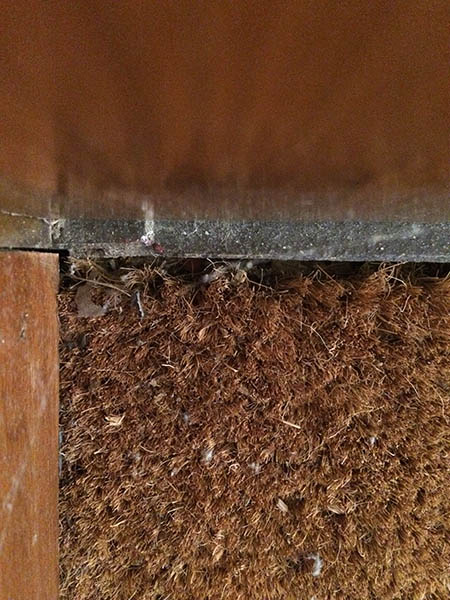 Brown on brown (after Malevich)
#00003057
Corners and inescapable places
About
In this work, artist Claret Sobe demonstrates her compositional skill by using elements within the picture frame to direct the viewer's attention to the main subject, the brown square.
Until recently, this work was widely interpreted as a contemporary response to the Suprematist composition White on White (1918) by Kazmir Malevich.
However, the artist's personal papers (discovered after her death) reveal the photo documents the corner behind the door where the cleaner repeatedly failed to vacuum.
#MakingMeaning #ArtWank #Forgotten
When, where, what
Significance
Moonrise

09/07/2017 at 17:13 at 113°

Moonset

09/07/2017 at 06:39 at 237°

Distance from object

401,705 km

Illumination

99.8%
Like to add this to your art collection?