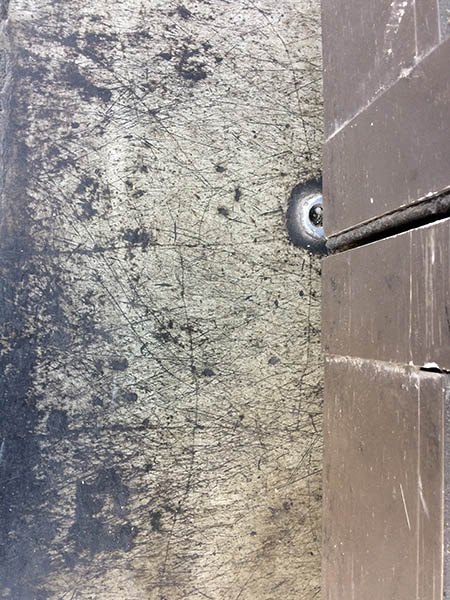 Doorstep
#00003033
Corners and inescapable places
About
It was the threshold—the edge, the entrance, the brink.
It was rim, cusp, porch, margin, brim, border, boundary and lip.
It was also the doorstep of Mad Mex on Belmore Road, Randwick where three tacos cost $11.50.
When, where, what
Belmore Road, Randwick, Sydney
Significance
Moonrise

19/07/2017 at 02:03 at 74°

Moonset

19/07/2017 at 13:11 at 288°

Distance from object

366,751 km

Illumination

27%
Like to add this to your art collection?