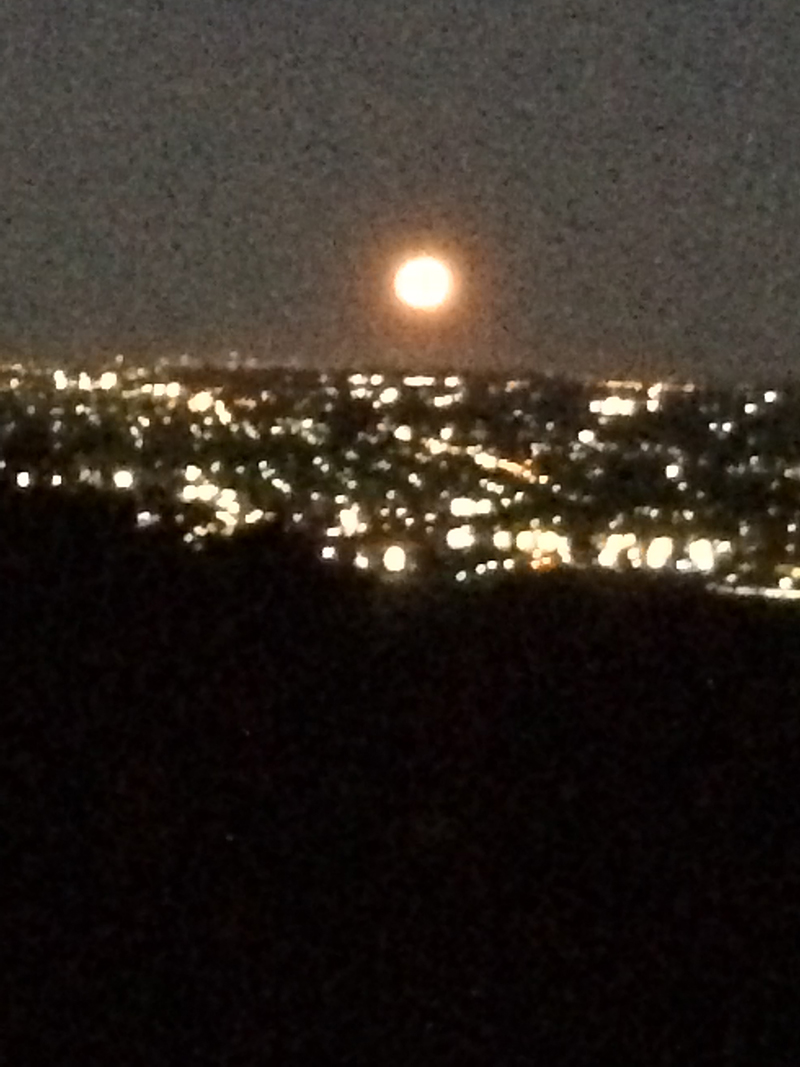 BBQ moon
#00003065
Shadows, reflections and light ephemera
About
Looking at the moon now, she was reminded of the night they had delayed barbequing the steak until 3am when the moon rose.
She had insisted they wait so they could exalt in the huge orb as it heaved itself into view, large and yellow and full of optimism.
When, where, what
Elizabeth Lookout, Knapsack Park, Glenbrook
Significance
Moonrise

08/08/2017 at 17:48 at 107°

Moonset

08/08/2017 at 06:46 at 252°

Distance from object

Moon does not pass meridian on this day

Illumination

100%
Like to add this to your art collection?