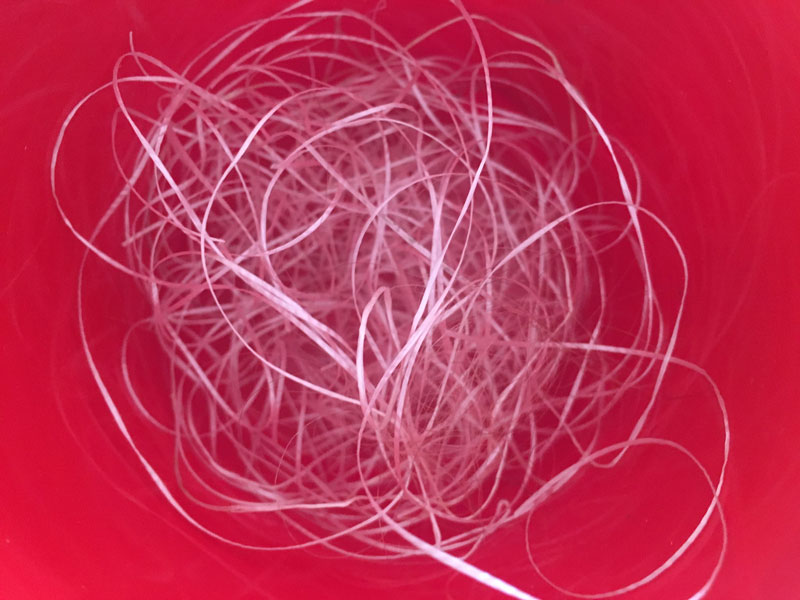 Famous floss
#00003041
About
Her notes said the floss had been donated to the museum by someone from the MasterChef production crew just before the salary story broke. Regardless, she would need to confirm it had actually been used by Calombaris, Preston or Megihan for it to meet the accession policy guidelines.
Short of testing it for their DNA, she wondered if traces of Sashimi tuna with avocado wasabi or Korean brisket and kimchi burger would show up if she sent a sample for Protein Mass Spectrometry. At least then, she'd know if it even had a peptide sequence.
Sighing, she catalogued it under Made-made fibres and Human health and closed the Ziplock bag.
When, where, what
Dental floss in a ziplock bag
Significance
Moonrise

12/01/2018 at 02:19 at 106°

Moonset

12/01/2018 at 16:01 at 252°

Distance from object

402,209 km

Illumination

22.3%
Like to add this to your art collection?