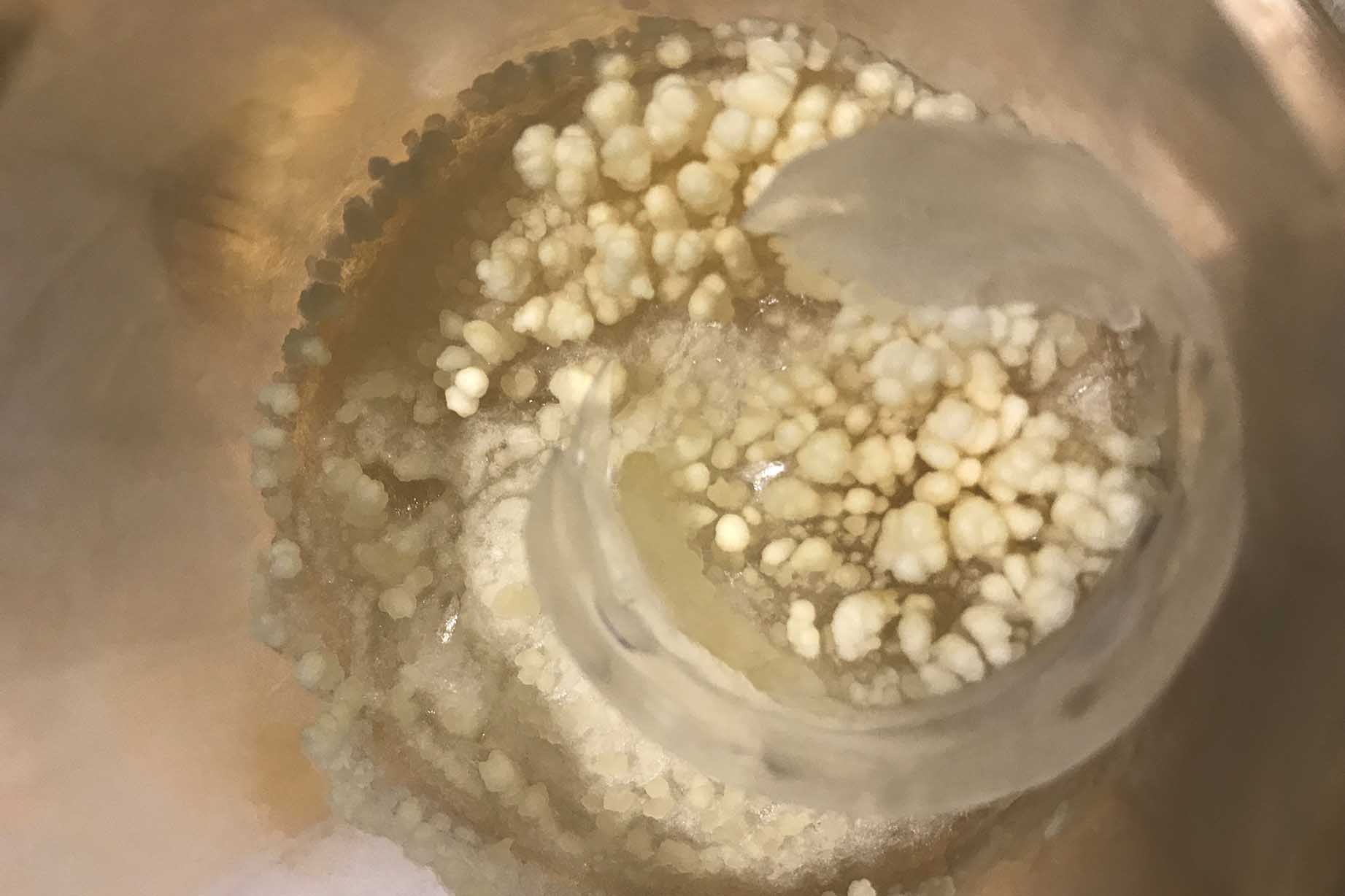 Scotch crystal
#00003080
About
This photo is of the rare Scotch Crystal.
The crystal is characterised by spherical particles that precipitate in pools and form highly ordered arrays after sedimentation and compression under hydrostatic force.
Seldomly occurring, Scotch crystals can form when an unfinished glass of whisky is placed inside a freezer and the owner forgets about it for a week and a half.
This may account for why they are rarely seen.
When, where, what
Surprise fridge discovery
Significance
Moonrise

05/05/2019 at 06:26 at 76°

Moonset

05/05/2019 at 17:40 at 286°

Distance from object

387,746 km

Illumination

0.2%
Like to add this to your art collection?