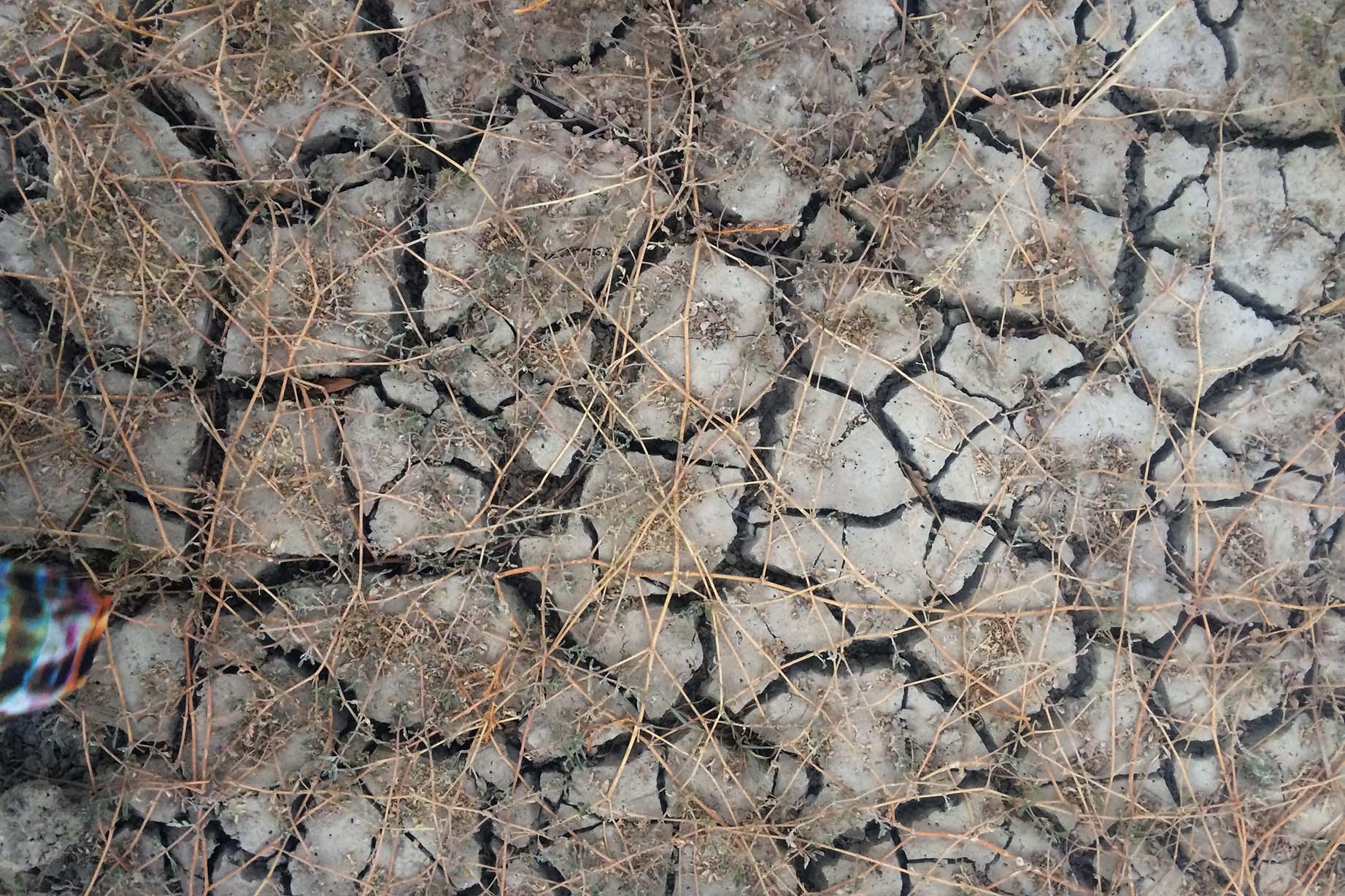 Lunar land
#00003038
Wounds, scars and transgressions
About
They scrambled down from the stone bridge to the river bed and could not believe water once flowed here in abundance.
She wondered if Buzz and Neil had thought the same when they stepped out of the Eagle onto the Sea of Tranquility.
#WalkedOn #Regret #Apocalyptic
When, where, what
Felezi Bridge, Esfahãn, Iran
Significance
Moonrise

19/09/2017 at 05:42 at 80°

Moonset

19/09/2017 at 18:41 at 277°

Distance from object

379,364 km

Illumination

1%
Like to add this to your art collection?