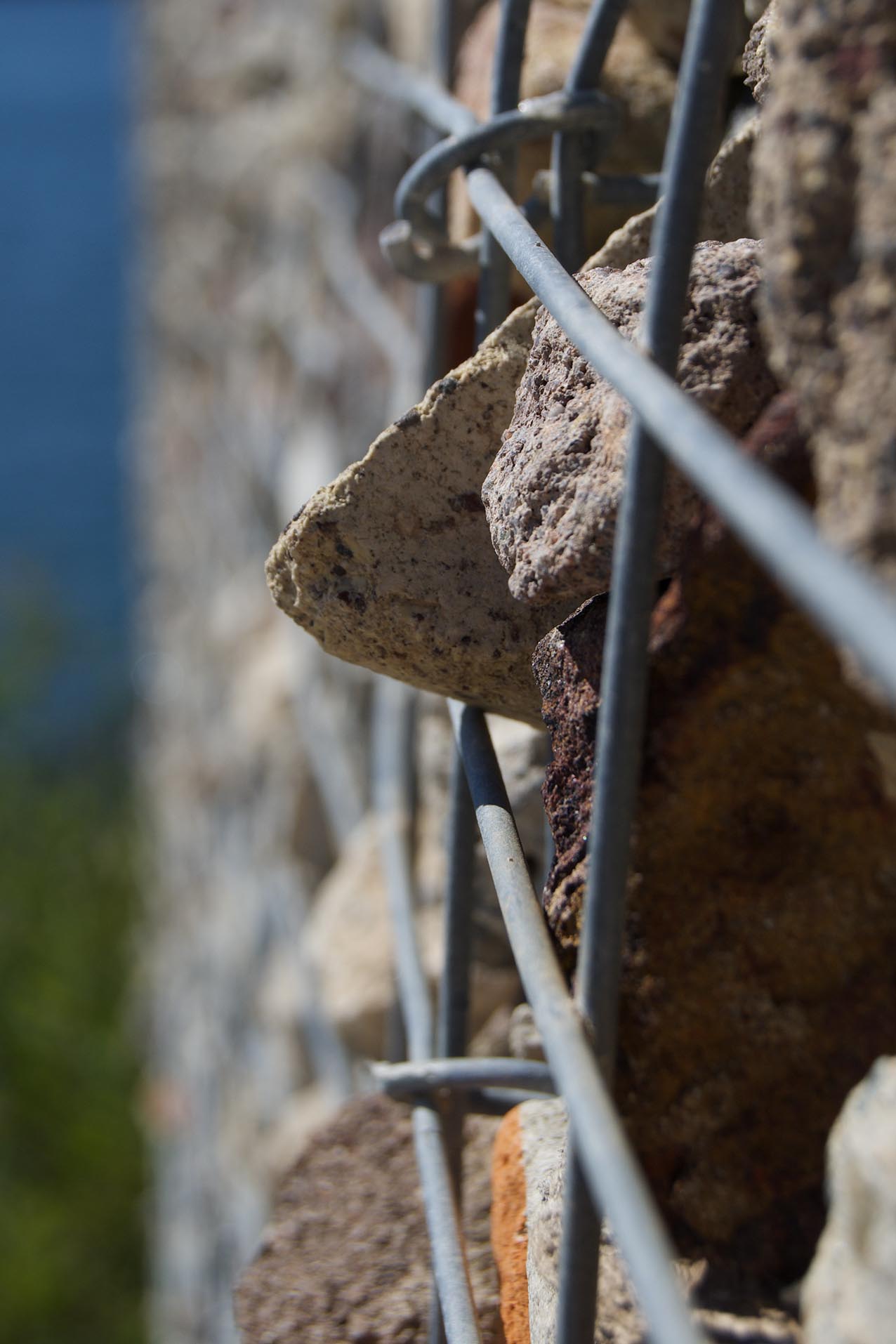 Detained
#00003021
Corners and inescapable places
About
At first glance, it was a perfect Easter egg hiding-place.
The eight-year-olds would be enchanted to find brightly foiled eggs nestled amongst the stones.
Upon closer inspection, it turned out to be a place of internment. A place where the unsuspecting were rounded up, detained, and kept captive.
Hunkered down, peering through bars, the asylum seekers appealed to the happy day egg-hunters—release us, let us go, return me to my country.
When, where, what
Ballast Point Park, Birchgrove, Sydney
Rocks in gabion basket wall
Significance
Moonrise

23/04/2011 at 21:51 at 115°

Moonset

23/04/2011 at 11:30 at 243°

Distance from object

380,965 km

Illumination

73.5%
Like to add this to your art collection?