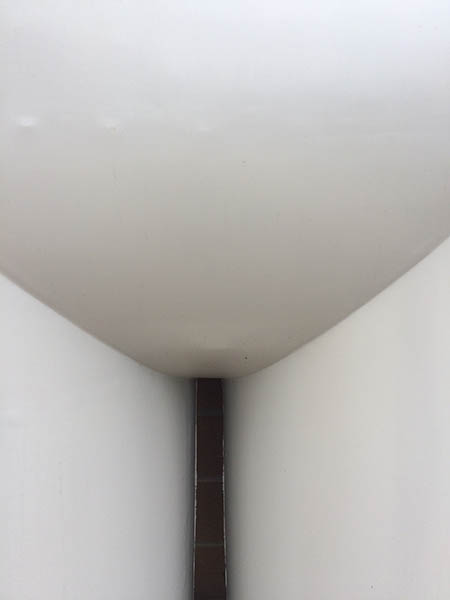 Plastic pudenda
#00003023
Corners and inescapable places
About
With a tendency to view things anthropomorphically, it wasn't long before the plastic rain tank morphed into the pudenda of Astro Boy's sister.
Whenever it rained and the tank overflowed, water drizzled down Astro Girl's legs, who stood like a large white Kewpie doll; defiant, and peed into the street.
When, where, what
Honour Ave, Lawson, Blue Mountains
Significance
Moonrise

02/04/2017 at 11:24 at 68°

Moonset

02/04/2017 at 22:05 at 293°

Distance from object

368,229 km

Illumination

33.3%
Like to add this to your art collection?